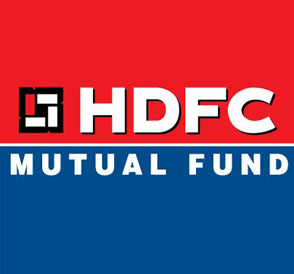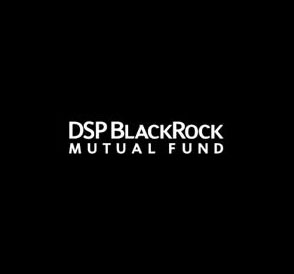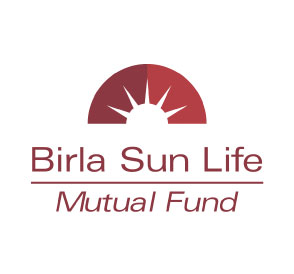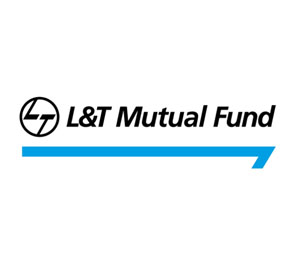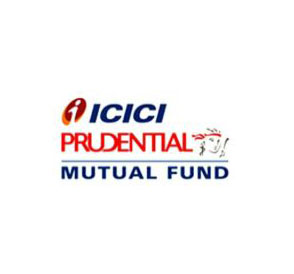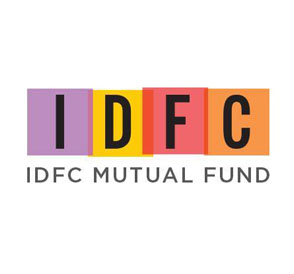 At Vedanta, Our mission is to provide our clients with the comprehensive, competent, customized solutions in wealth creation. We are driven to provide clients with simple & unbiased professional advice that adds value to their quality of life & results in actionable solutions.We have over 11 years of experience providing expert financial advice for both businesses and individuals. Investment advisory team brings decades of industry expertise in driving your investment portfolio & allocation advice. The advisory team ensures your investments are best in class, combining substantiated research with the most effective investing tools available today.
Driven by Passion
Serving clients is our passion and the reason why are are in the business. Nothing excites us more that helping our clients achieve their financial goals and dreams.
Right Experience &
Skills
We have over 11 years of experience in financial advisory and products distribution space. Our experience, qualifications & skills enable us to understand you and your needs.
Focus on Customer
Satisfaction
We come equipped with the right attitude, people, processes and technology to ensure higher levels of satisfaction and service quality in transactions.
Client Centric
Approach
All our offerings are designed keeping you in mind. Your long-term interests serve as the 'primary' influencing factor in our recommendations process.