V E D A N T A was originally a word used in Hindu philosophy as a synonym for that part of Veda or text which was known also as the Upanishad's. Traditionally Vedanta is considered as scriptural evidence as the most authentic means of knowledge. The Upanishads are commentaries on the Vedas.
V E D A N T A can be described as the platform wherein true guidance regarding investment proposals is provided. Basically Vedanta is the true "Financial Care Taker", which helps to fulfill the dreams of an investor.
V E D A N T A is a Proprietry Firm  incorporated in the year 2012; and at present having 560 satisfied clients, We were previously known as Urvi India, active in this profession since 2005.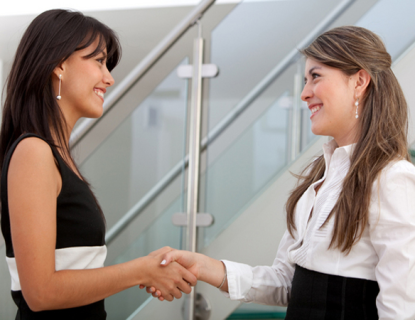 Our investment experts constantly evaluate the best ways to put your money to work.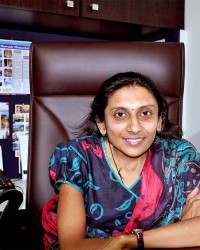 Ms. Komal Shah
– Admin Head
Ms. Komal Shah, is M.Com costing & AMFI certified, She joined In the year 2012 & Is the strong pillar Of Vedanta. A well discipline & very systematic in back office operational work, Dedicates to look after the entire operational documentation of clients.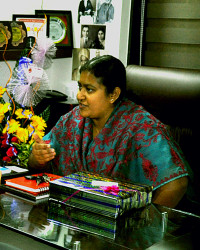 Ms. Urvi Desai
 – Proprietor
Ms. Urvi Desai is the Chief Advisor & Proprietor Of Vedanta, AMFI Certified ARN Holder. A commerce graduate with hindsight of financial products, having a reach experience of over 10 years into mutual fund and insurance industry.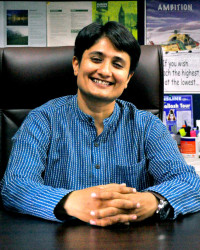 Ms. Shila Kanara
– Operational & Sales Support
Ms. Shila Kanara, Is M.A. Economics & AMFI Certified. Working As A Core Team Since Last 10 Years As Operational & Sales Support. Silent Member Of The Team, But Her Loyalty & Hard Working Approach And Ever Smiling Face; Speaks On Her Behalf. She Has Seen The Market Dynamics Of High's & Low's.